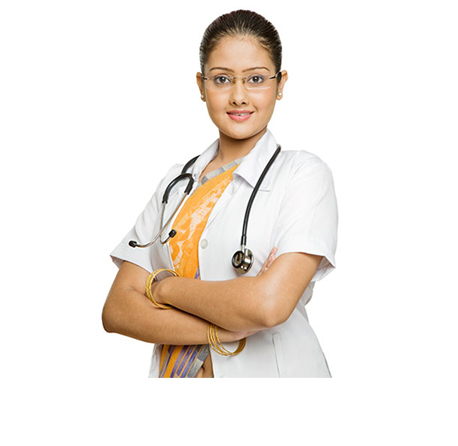 About Smart Hospitals
Smart Hospitals is the Knowledge Sharing Platform created by the following organisations to educate Small and Midsized Hospital owners about ease of doing business in more efficient ways :
All the above-mentioned organisations have been working with healthcare segment for more than a decade offering wide range of services to healthcare sector. It's the rich, cross functional expertise of these teams that brought them together to form a platform to educate Hospital owners on good business and management practices.
Program Overview :
Changing Business Dynamics in the Healthcare Entrepreneurial ecosystem in the Country is bringing new dimensions to the way of doing businesses. External environment in the Healthcare ecosystem in the country is causing many imbalances to the internal environment inside Hospitals.
Falling revenues, Increasing Expenses, wafer thin margins in businesses are some key reasons for the Business Stress . Entrepreneurial fatigue is cited as one of the key reasons for closing of several small hospitals in the country.
Recent reports about small and mid sized hospitals closing points to a growing malady. But this is the segment of hospitals that is essential for the well being of the society as communities cannot depend only on large Hospitals.
Hospitals of all sizes are going through turbulence at the moment. While Hospital owners are resorting to fire fighting mode to address balances on daily basis, they lose sight of the fact that businesses are getting into distress mode and they lose sight of these early stage ailments which may choke the system totally at a later stage.
High time Hospital business owners stay tuned to capturing the early stage ailments in the business and start focussing on treating the same in the initial stages itself.
There are ways and means of identifying early warning signals, arresting the Business Stress from further escalation.
Early Stage Business ailments in Hospitals are Treatable
The process of business decline can be identified through various warning signals that could have contributed to the decline process. These warning signals are noticed in both the internal and external business environments.
Entrepreneurs must constantly look out for early stage disturbances to the business, which in turn may lead to severe ailments, if not detected and treated early.
This Session will help Hospital owners to identify early stage stress in the business and take remedial action to arrest further damage to the business. Impending stress for longer time may totally bring the business to a halt and push them into a total shutdown mode.
Who should attend
This session is designed for Medical Entrepreneurs, Business Owners of Small and Midsized Hospitals. .
Program Details :
Date - May 4th 2019 – Saturday
Venue – Ramee Grand Hotel & Spa, Apte Road,Shivaji Nagar
Time : Evening 6 30 pm onwards followed by Dinner